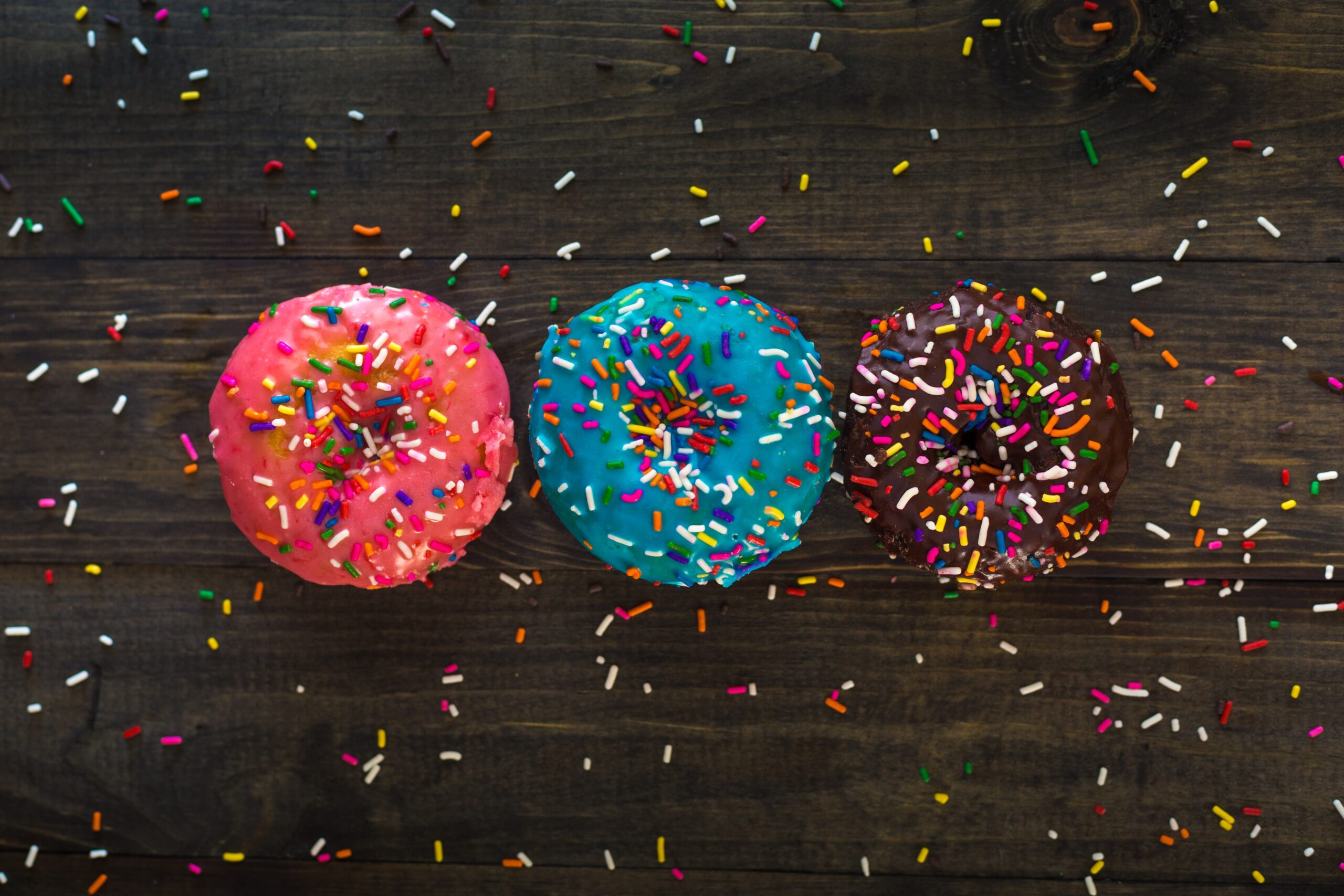 28 Dec

I ATE A DONUT

I ate a donut today.

I'm not sure why, but that line has been running through my head all damn day, OCD style. Wash, rinse, repeat. Almost every Sunday, we stop at the local donut shop on the way to church. And, almost every Sunday, I regret eating the donut. And the kolache. And the large coffee with creamer. This is what addiction looks like…

"But, how does it make you feel?" 

Such a ubiquitous question in the therapy world, perhaps bordering on cliché.   Indeed, every time I ask this question of a client, I put on a stern face and change the tone of my voice in order to insert a little self-deprecating humor about the profession.  This seems to help to lighten the mood.   The truth is, though, almost all of us would rather eat a bug than answer this question.

Instead, I ate a donut today.

I have avoided writing my blog for almost a year, not because I don't have anything to say, but because I've been hiding – afraid of what the answer to that question might say about me or to me.   One the one hand, I have accomplished so much in the time of the Covids.   I have a wonderful relationship, an awesome family, a beautiful new house, and an exciting foundation for my career.   I "should" feel amazing, whatever that means.  Mostly, though, I feel stuck.   It's as if my weight is a measure of my worth.  I am an addict and always will be.   Food is my drug of choice, but it is just as lethal as any other substance.

Still, I ate the donut today.

And, it made me feel terrible. In February, I wrote about what it is like to be fat. You can read that post here. It was by far the most read blog post I have ever written, something resonated with readers. But, the post didn't have the effect I intended which was to motivate me personally to get healthy. All of what I wrote back in February is still true, but is now amplified and on steroids. There's nothing like a global pandemic to soothe one's mental health. I'm sure I'm not the only one who has gained 20 pounds over the last 9 months. But those 20 pounds feels like a hundred, or maybe even a million.

Nevertheless, I persisted, and ate the donut today.  

I'm not sure where I am going with this post. Like the rest of the world, I'm worn down. Tired. I do have a plan, however. The Universe rang me and the message was loud and clear. I'm looking to 2021 to wash away the fuckery of this year. But, there are no donuts in the future. Stay tuned.